Each October for 30 years, the Kernes Pool Splash-a-thon fundraiser has made warm water
exercise programs accessible for people with disabilities regardless of income or duration of need. Although we won't be gathering together this year for our annual BBQ, please celebrate the Splash-a-thon tradition with us by contributing to the Wendy Marie Sheppard Memorial Scholarship Fund. Your gift can be made in honor or memory of a loved one or to benefit children, veterans, or others close to your heart. Please click the Donate button above and be sure to tell us if you have a special request.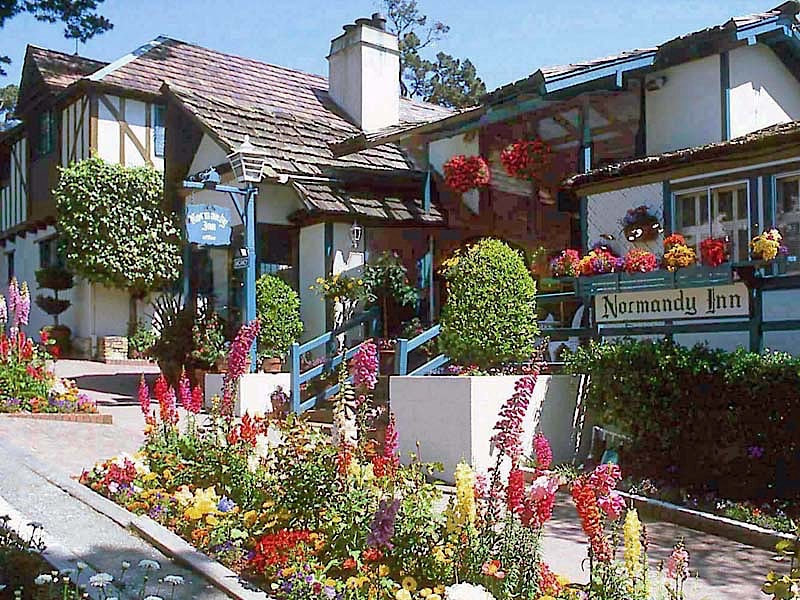 As an extra 'Thank You', your donation will be entered in a drawing to win an overnight stay at the beautiful Normandy Inn in Carmel-by-the Sea and dinner at a local restaurant. Thank you for helping Kernes Pool and the people who rely on us.